BMW Used Cars Melbourne
Thanks to over 35 years of detailed experience and training the team at Metro Traders are your best choice when buying a pre-owned prestige or luxury car. Since opening our Melbourne showroom in 2002 our passionate team have helped motorists throughout the city and the rest of Australia drive home in an immaculate and highly-maintained vehicle that is built for comfort and control.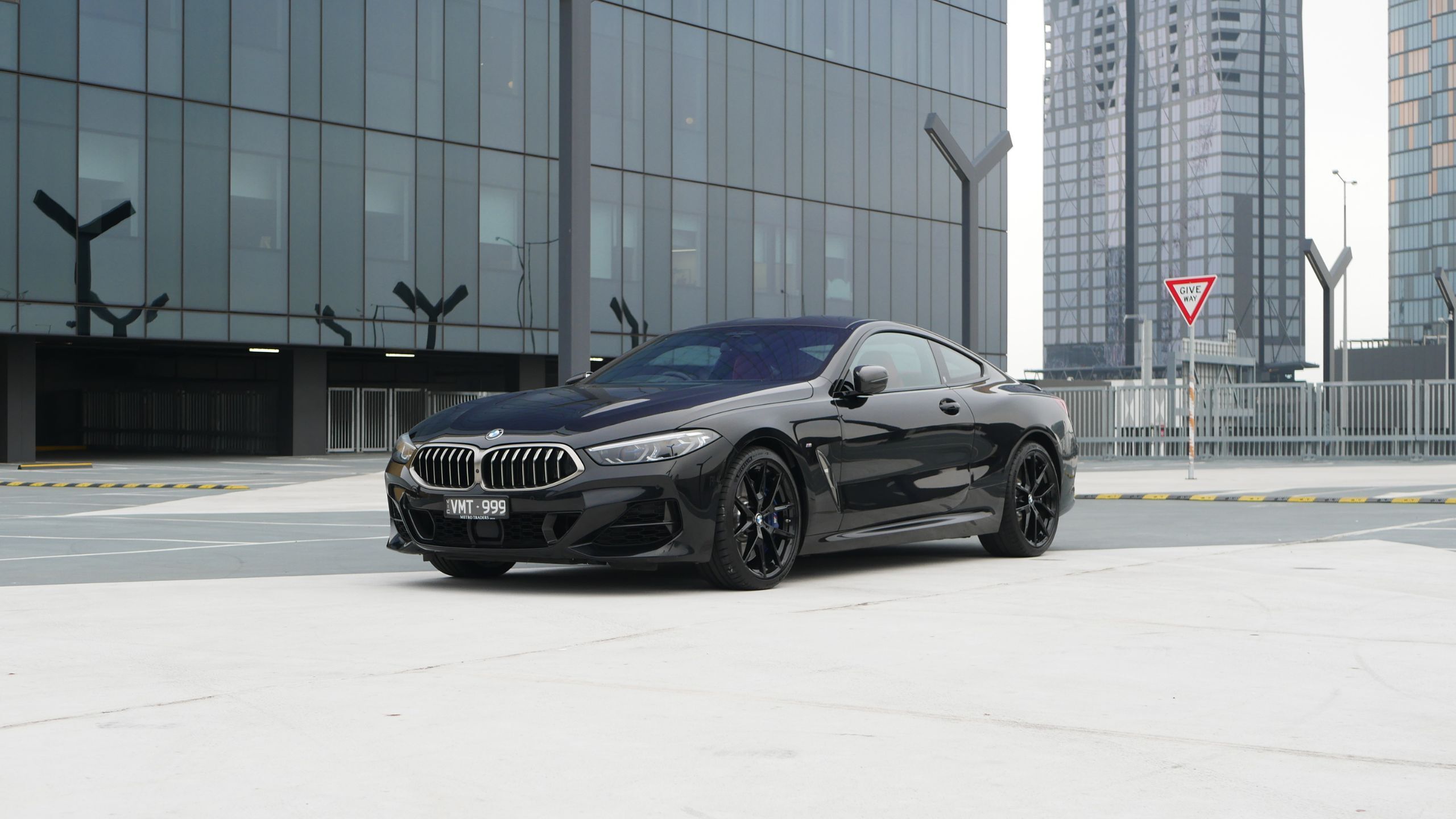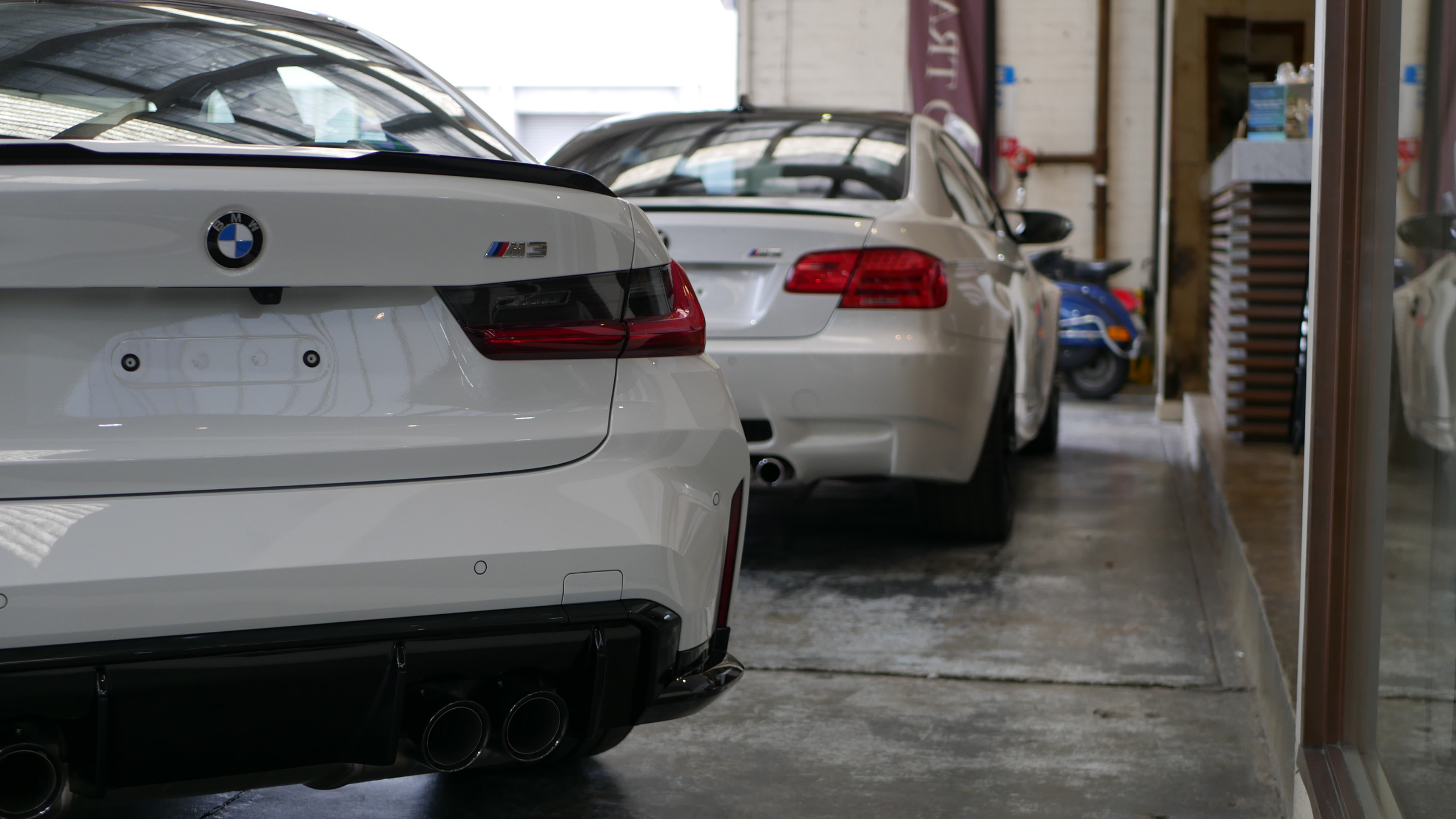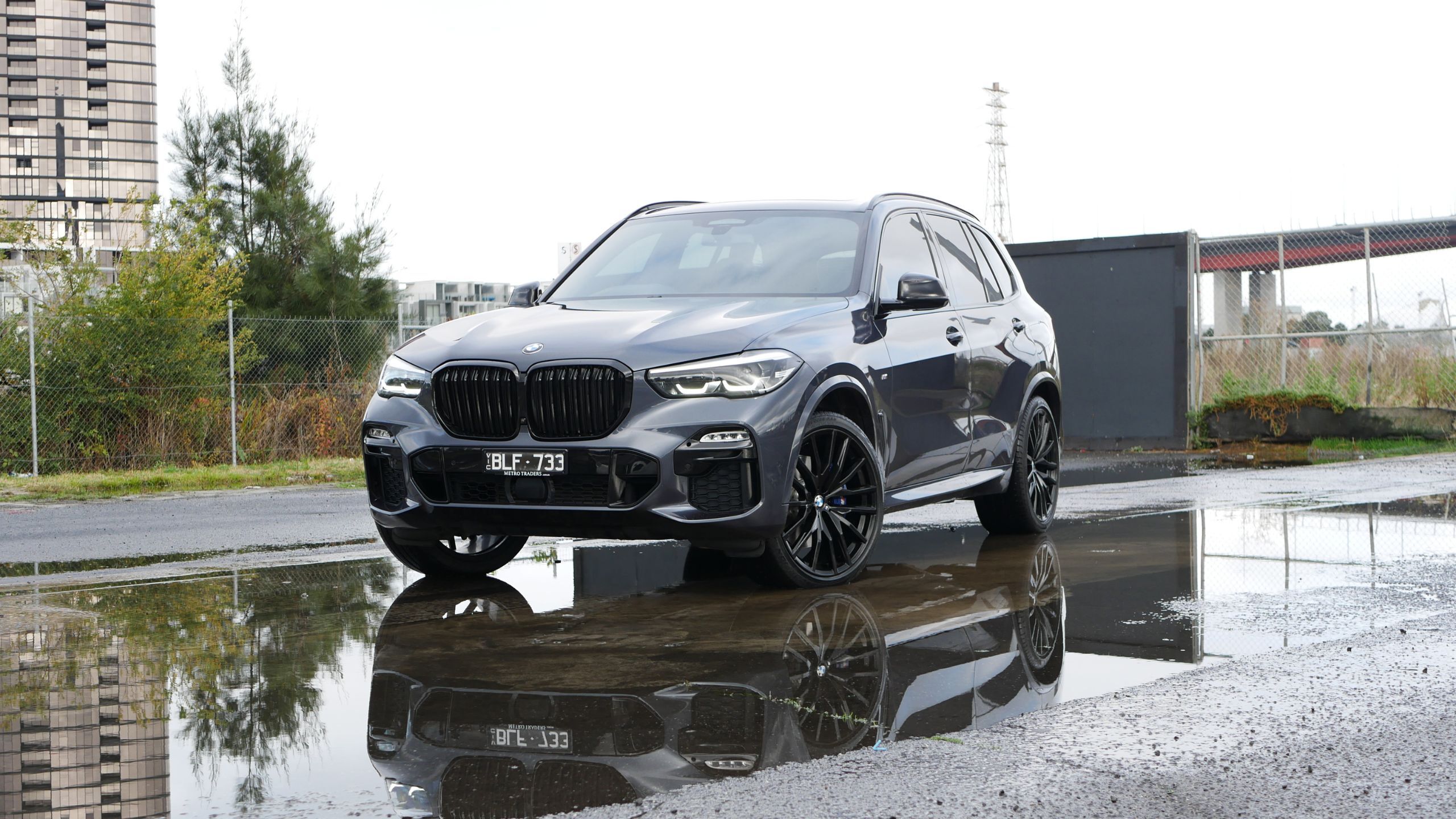 Hand picked used BMW vehicles
Committed to meeting the luxury car requirements and needs of Melbourne motorists the team at Metro Traders proudly stock a wide range of renowned and reputable luxury vehicles manufactured by the top names in designing and crafting prestige vehicles. Our selection of luxury cars include: BMW, Audi, Mercedes-Benz, Porsche, and other vehicles for our customers to choose from.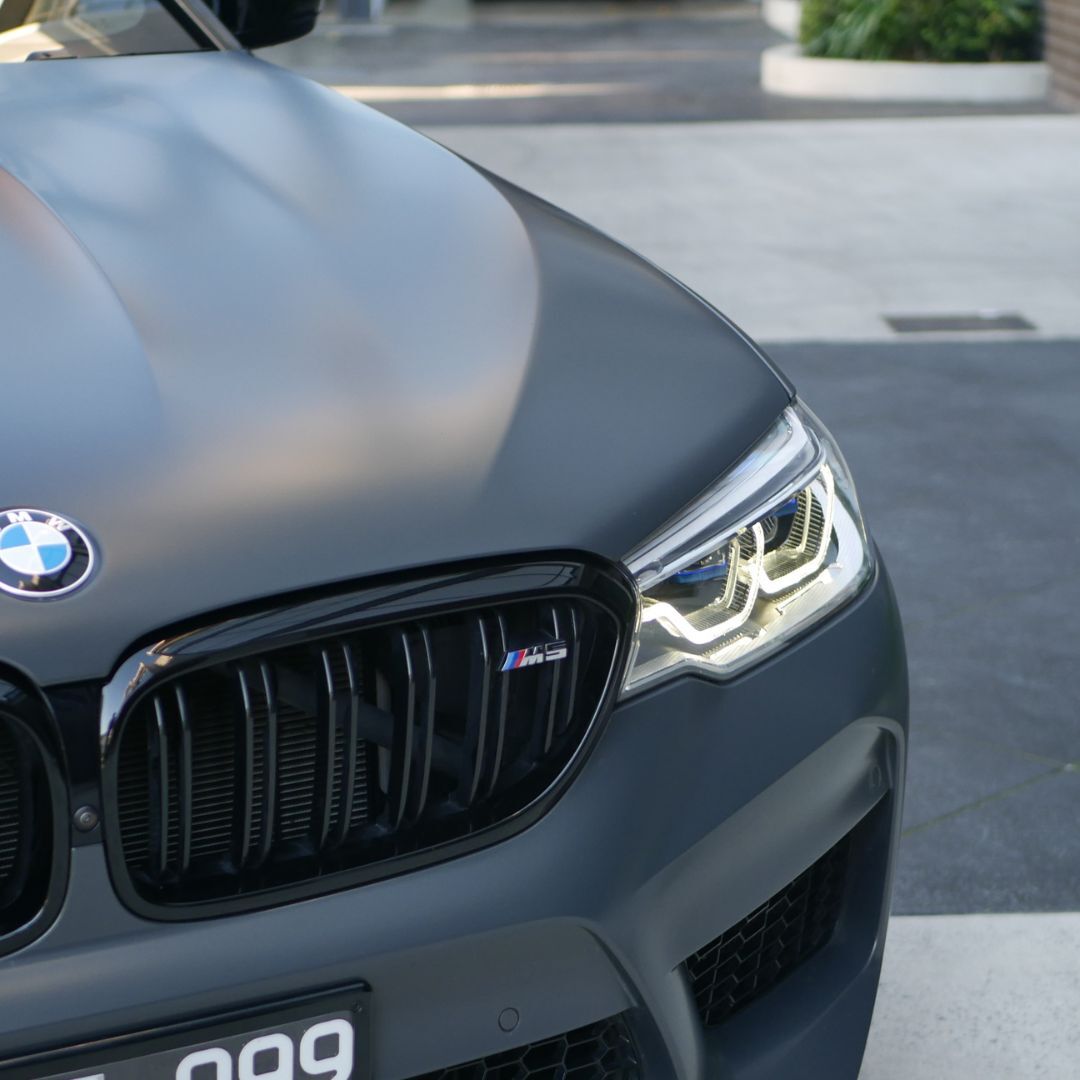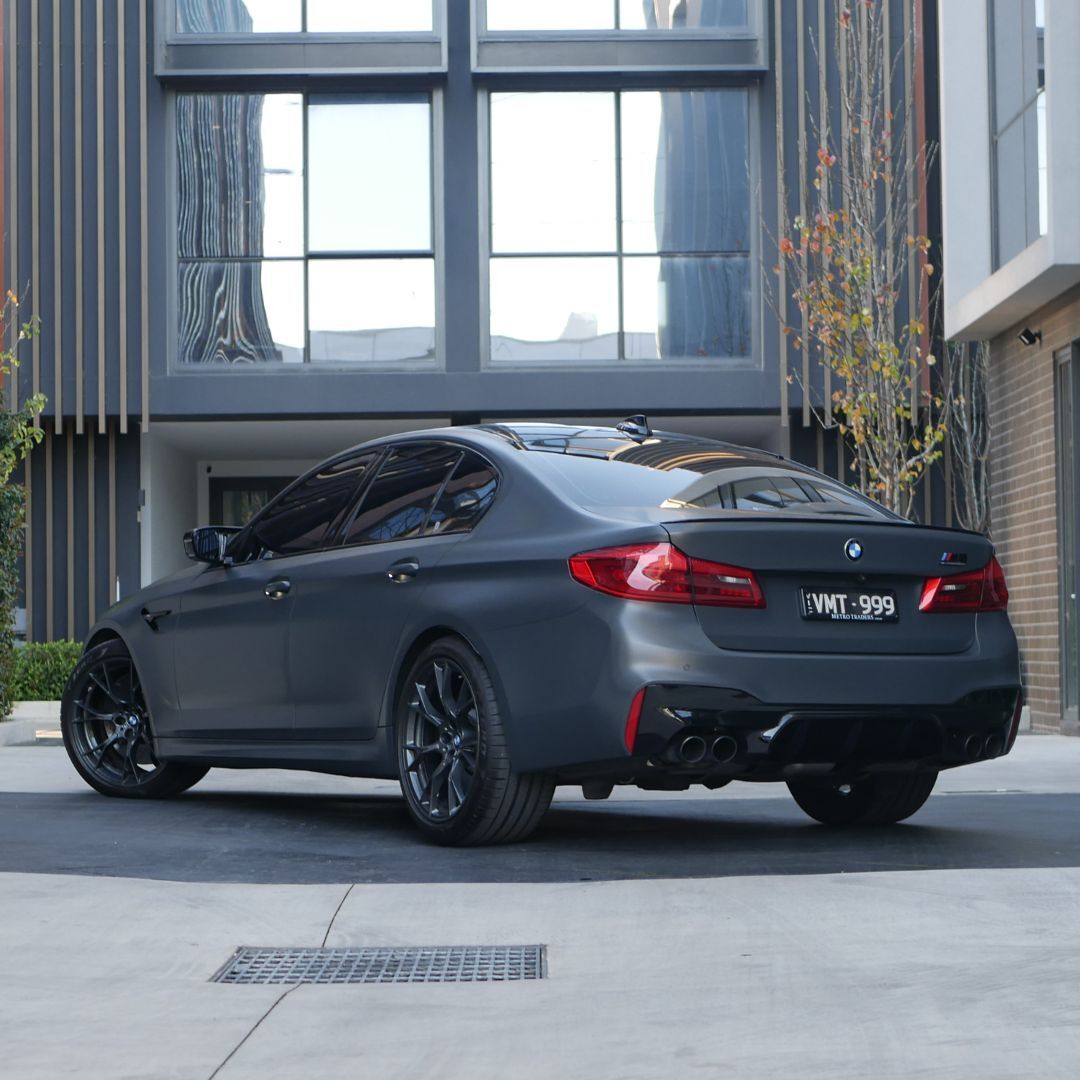 Sedans, sports cars and SUVs
With an extensive history of producing high-performance motoring excellence combined with unmatched interior comfort and design BMW is considered one of the world leaders in delivering prestige vehicles. From sedans, to sports cars, through to SUVs the team at Metro Traders have a wide range of used and second-hand BMW cars for sale on display at our Melbourne showroom. All of the vehicles at our showroom have been thoroughly inspected by our highly-trained mechanics and auto technicians to ensure that all the systems are working without interruption and are completely reliable.
To ensure that we deliver a tailored luxury car sale to our customers Metro Traders will work closely with motorists for a unique BMW used car sales experience. Melbourne motorists wanting to gain a deeper understanding of the benefits of our personalised approach and commitment to professionalism please feel free to contact a member of our team today.