Second Hand Porsche For Sale
At Metro Traders we aim to assist Melbourne motorists and beyond with their dreams of owning high-quality prestige vehicles. Since 2002 we have displayed and sold immaculate and highly-detailed pre-owned luxury cars of all makes and models in our Melbourne showroom. As a family-owned business we understand the importance of building relationships with our customers to ensure that their needs, requirements, and desires are met.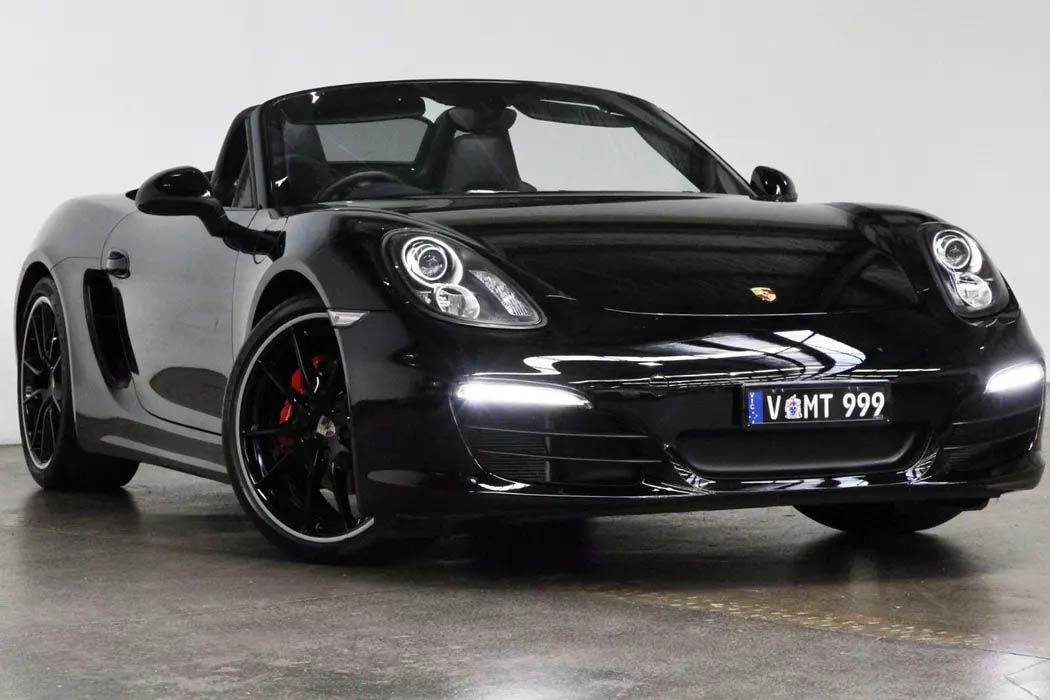 Flawless second hand Porsche cars
Considered the last word in performance and comfort Porsche has been producing exquisite vehicles for decades without fail. Incorporating unique and alluring design features focused on streamlining the shape of the vehicle without adding to drag or wind resistance. At Metro Traders we have a number of unique, detailed, and flawless second hand Porsche cars for sale from our showroom. Completely repaired and restored our vehicles are spotless inside and out and have been tuned to ensure that they operate without a dip in their renowned high-performance. To find out more about our Porsche vehicles and how they can enhance the lives of our customers call us today on 03 9682 3900.