Used Mercedes Cars Melbourne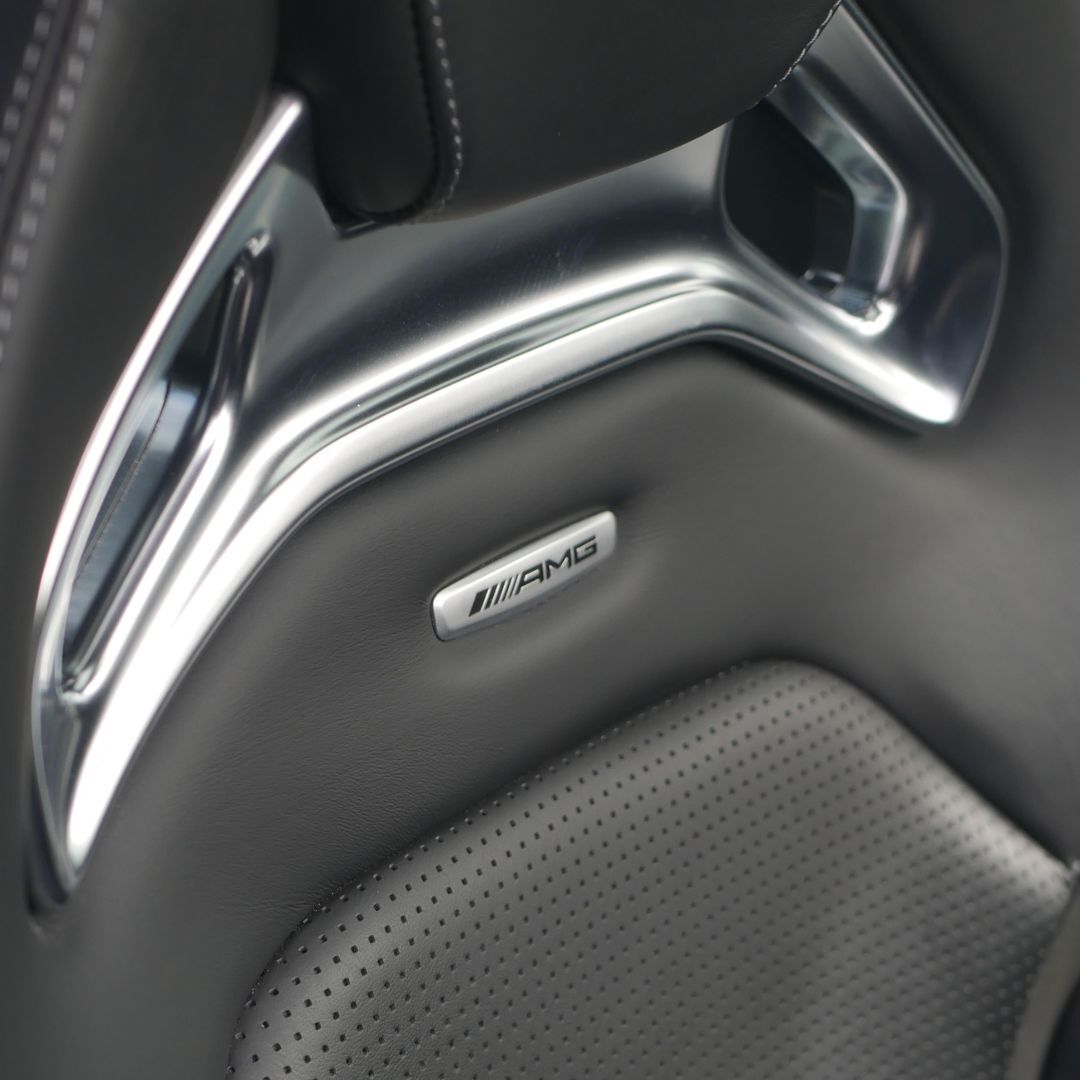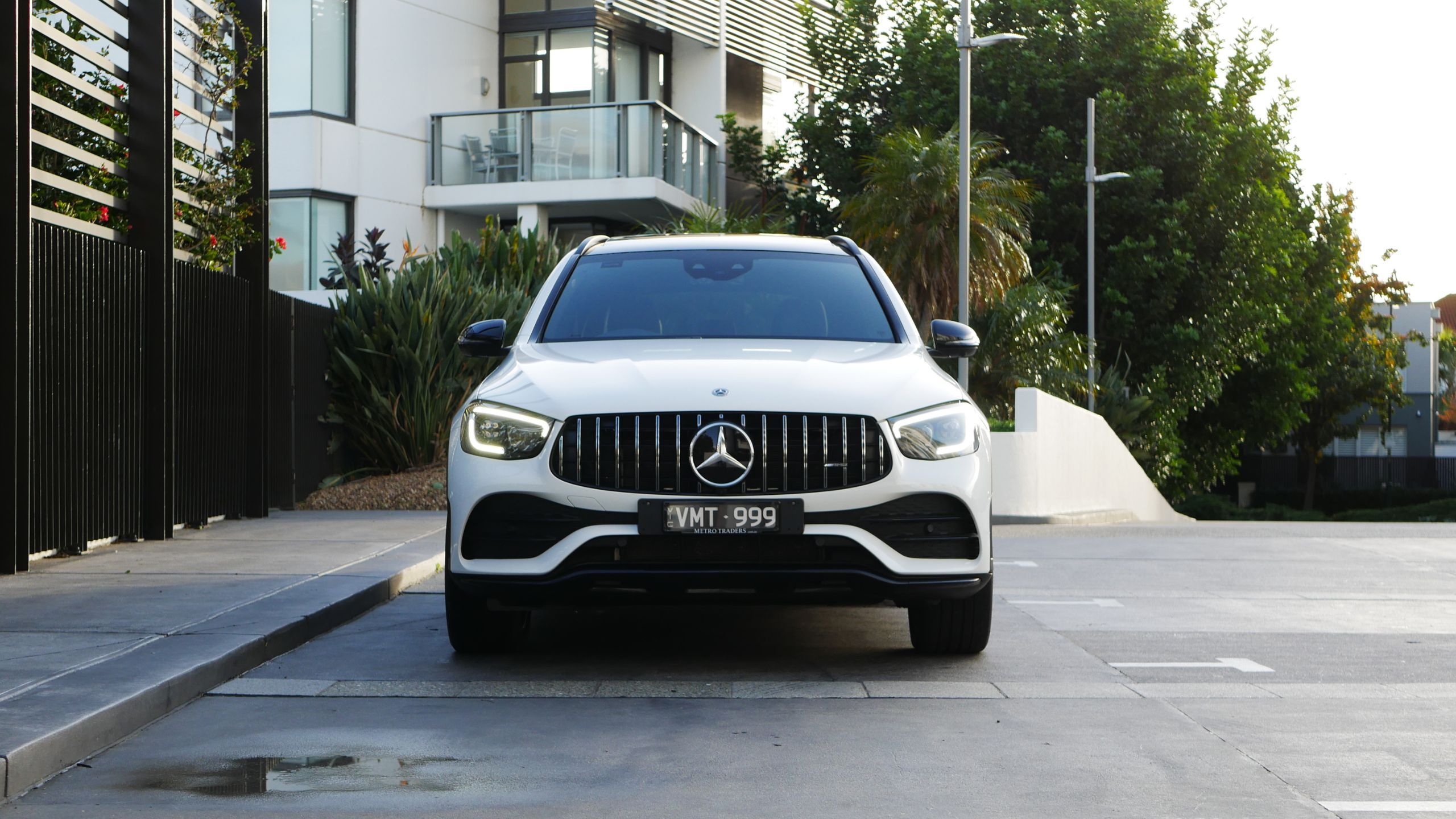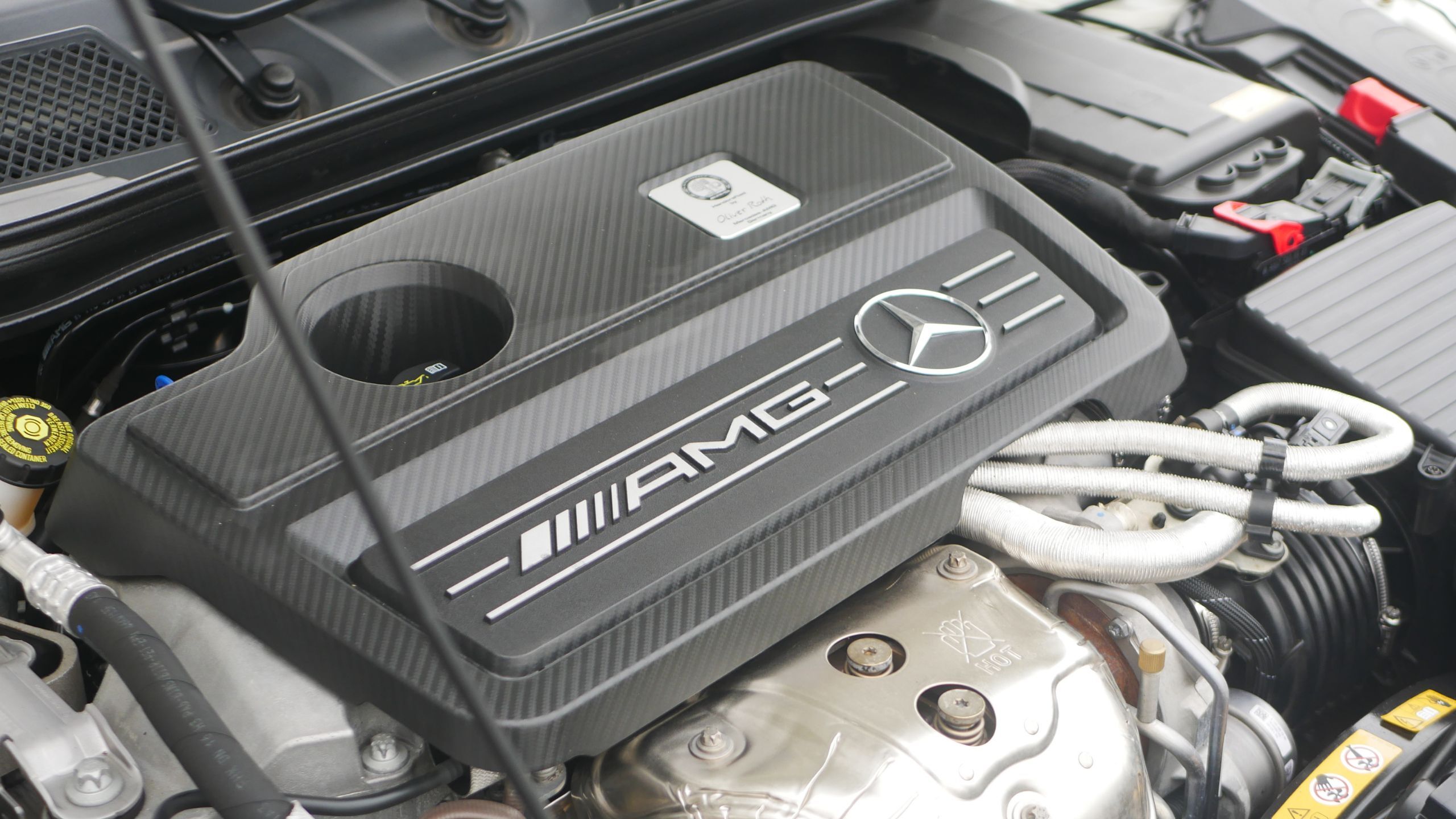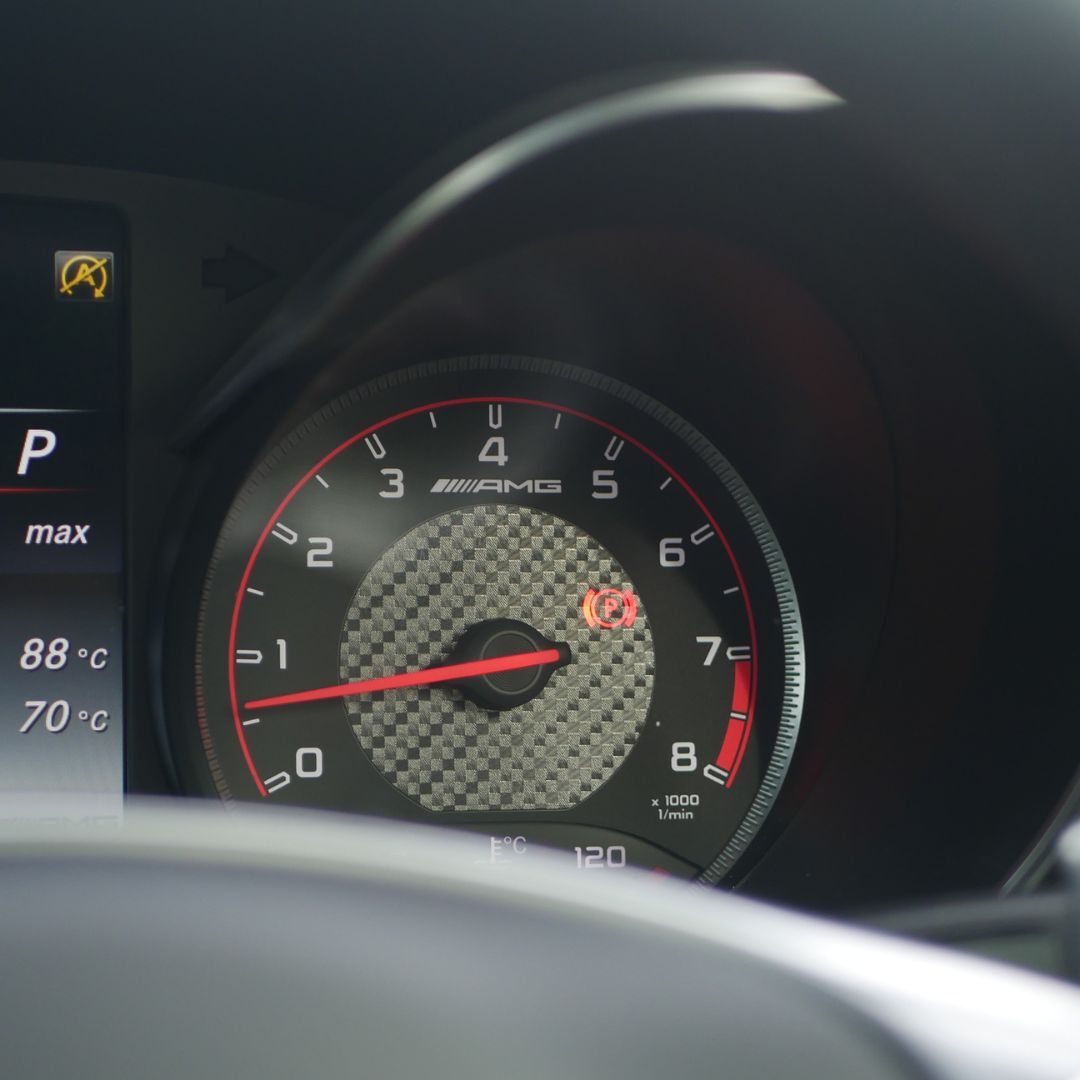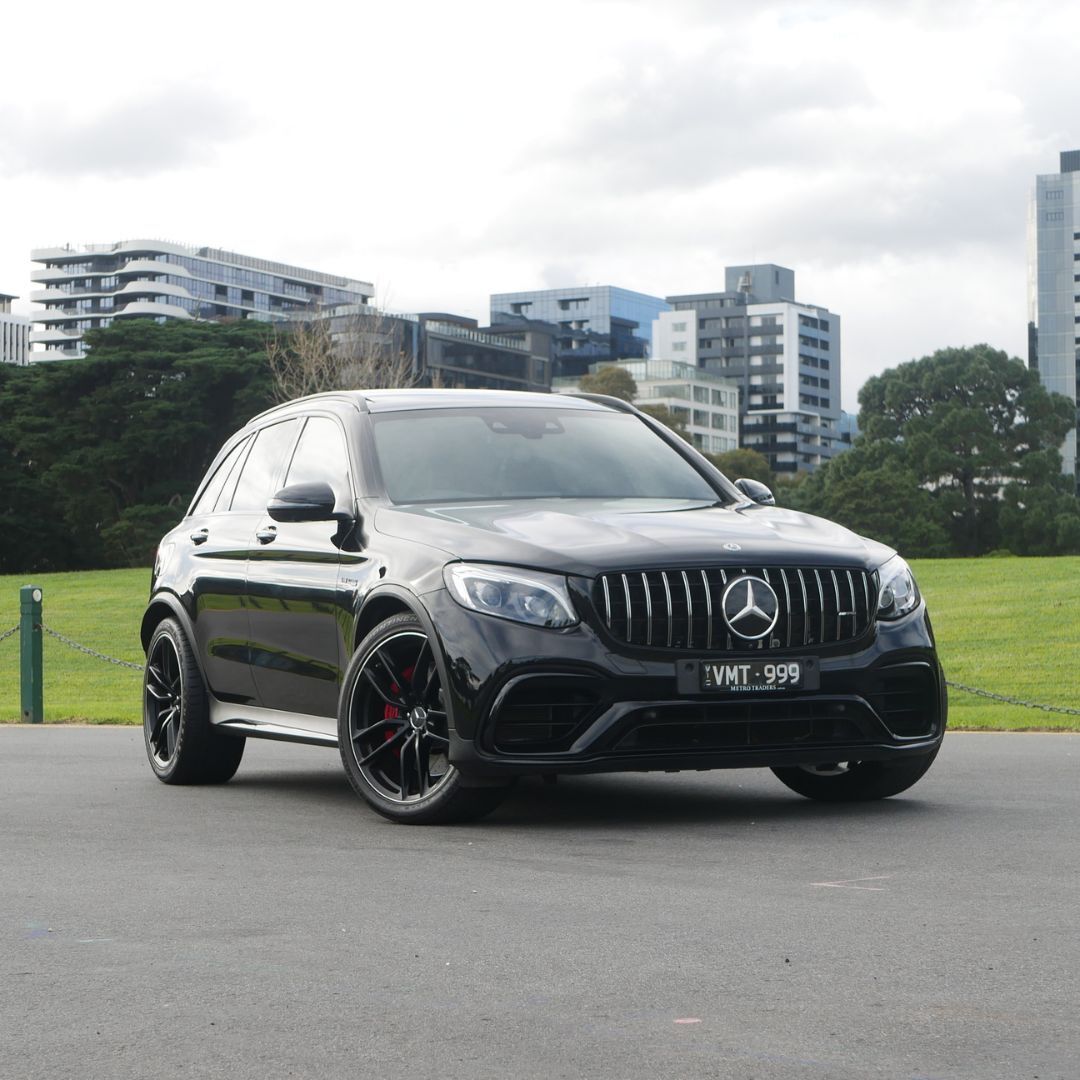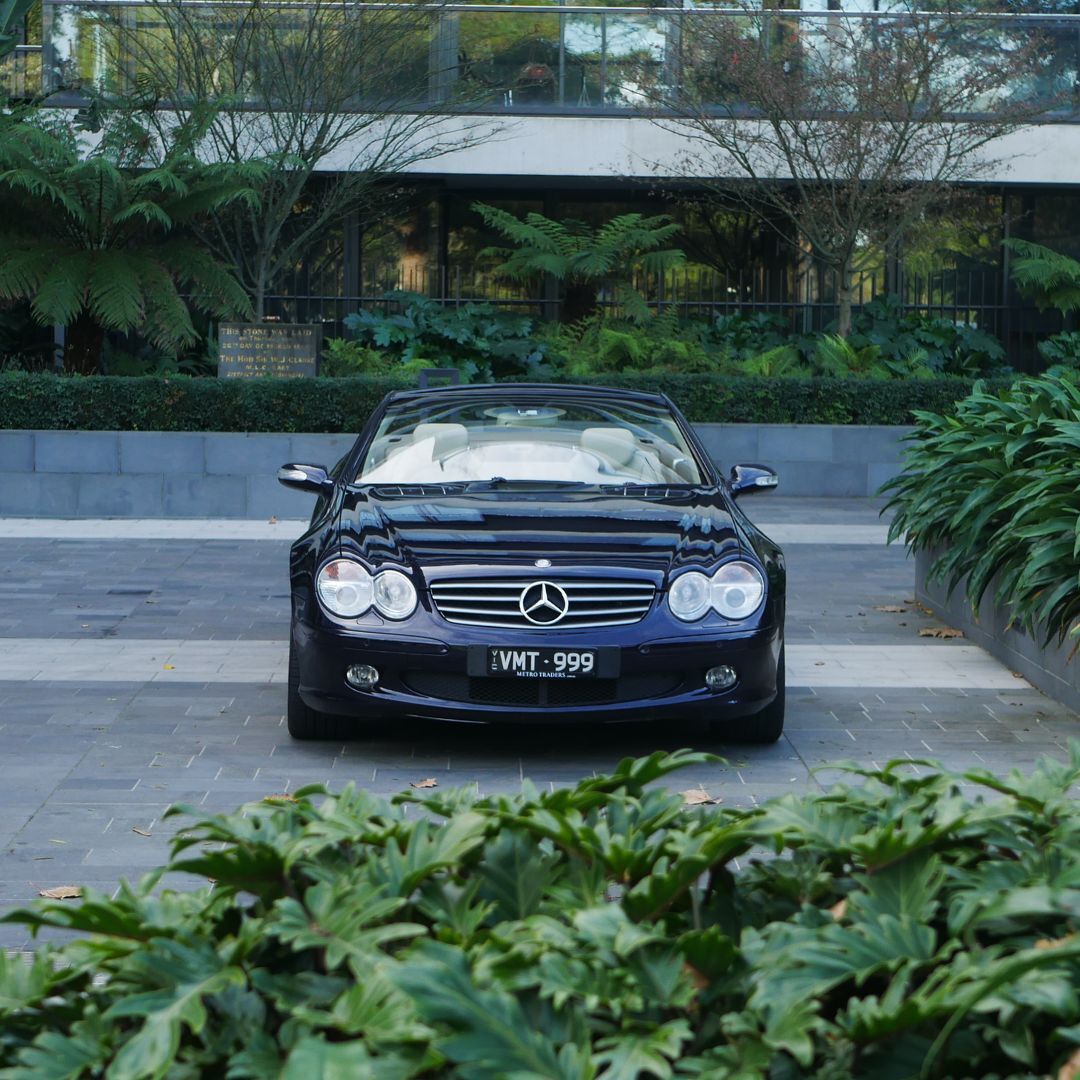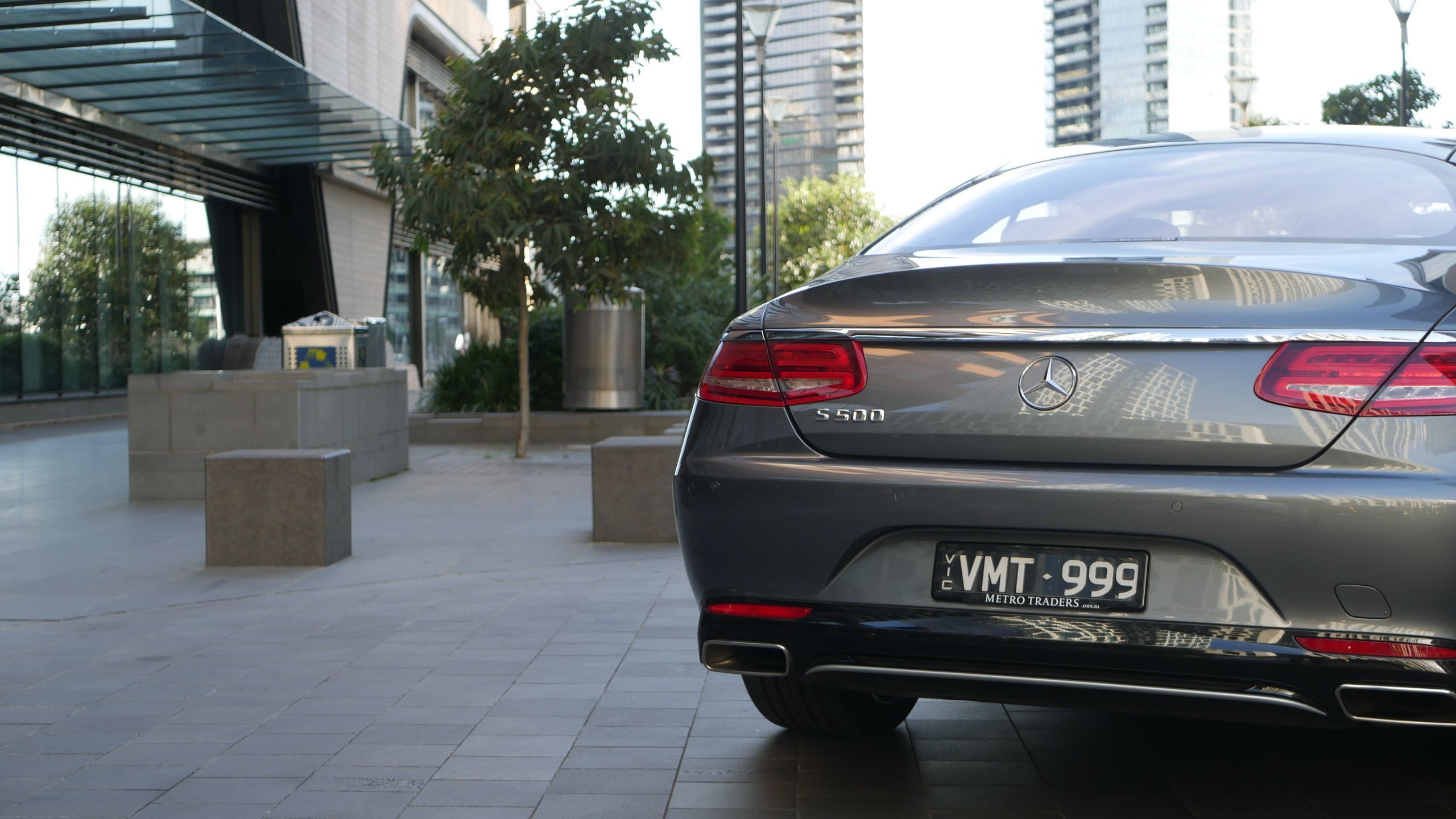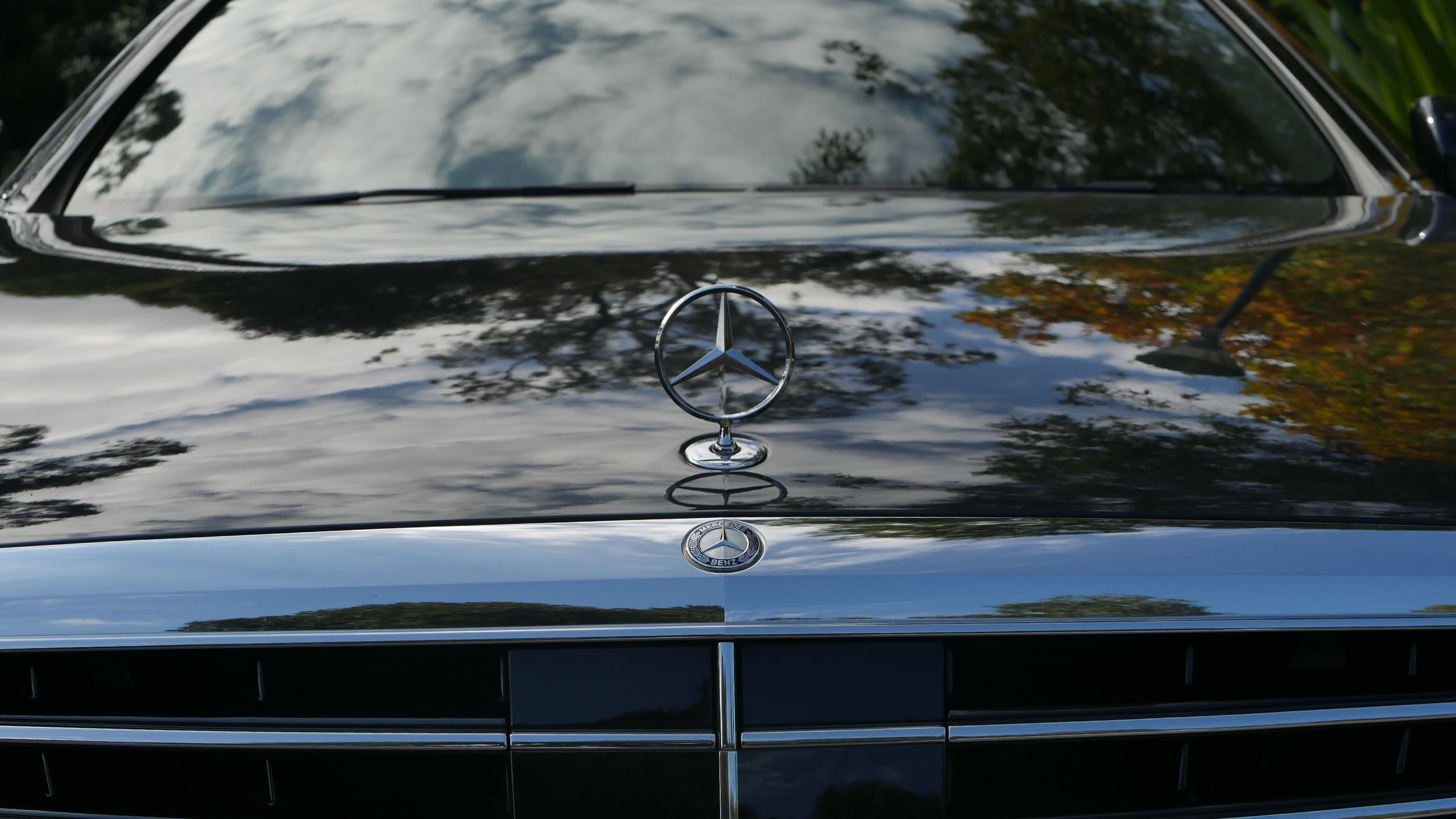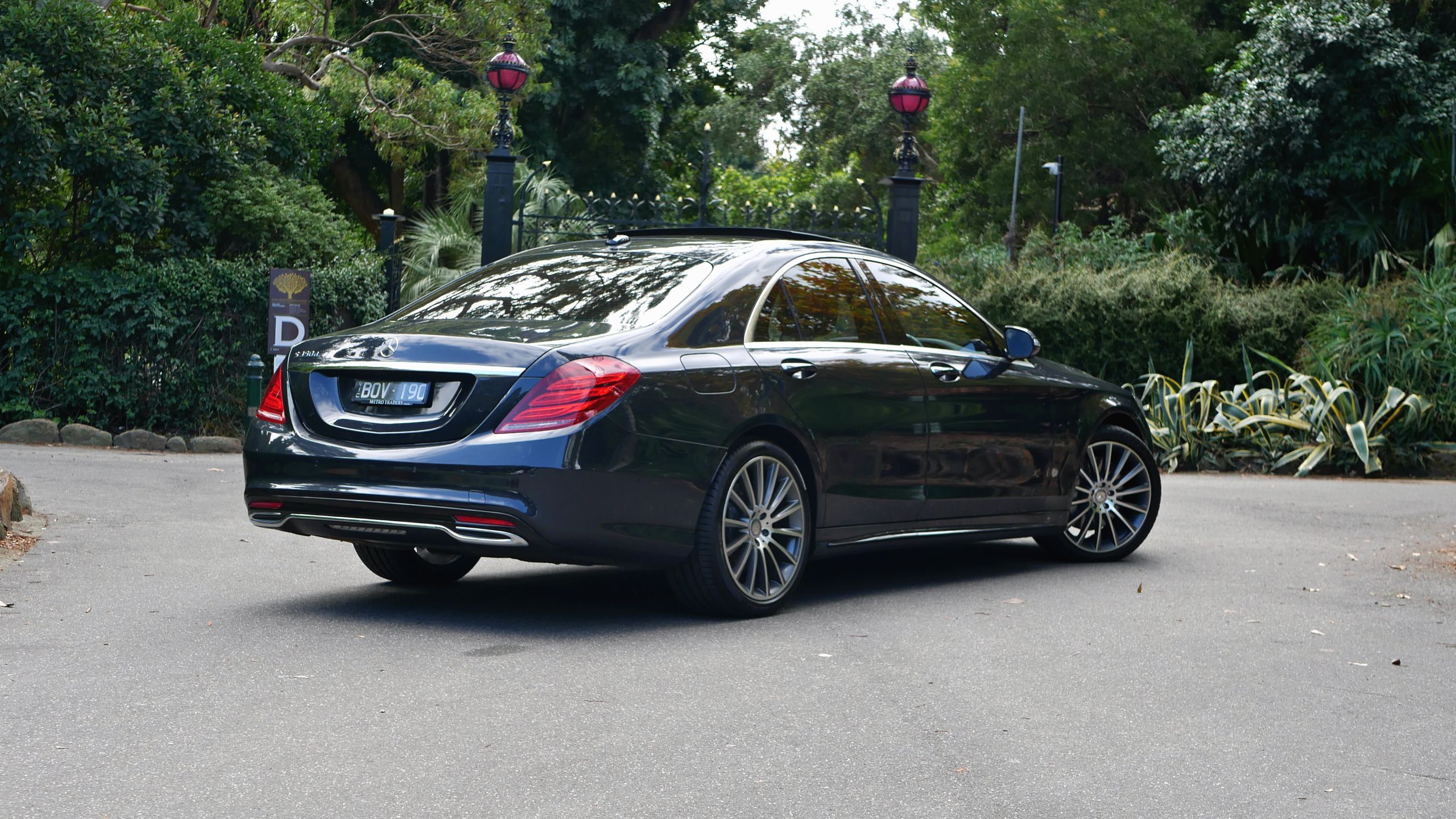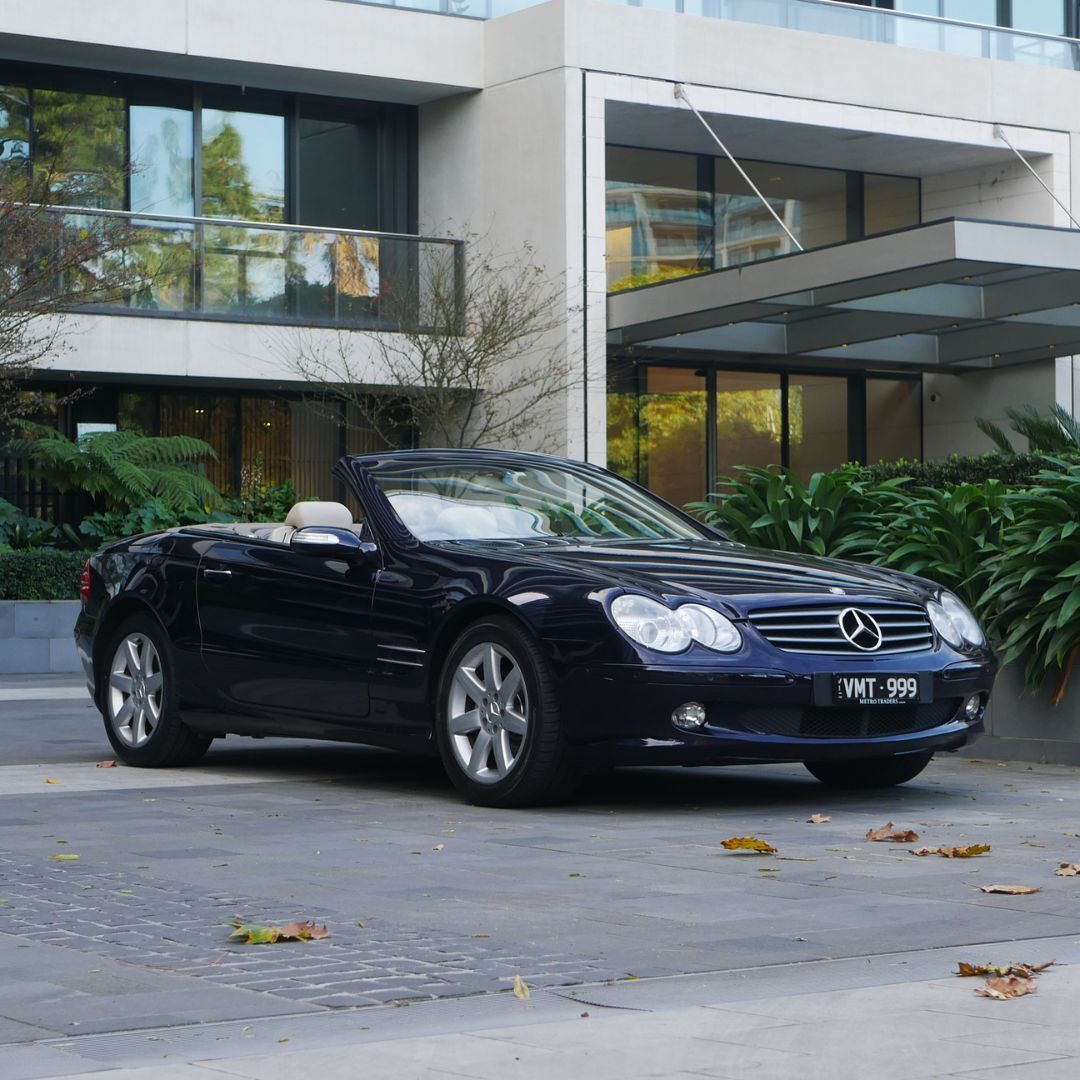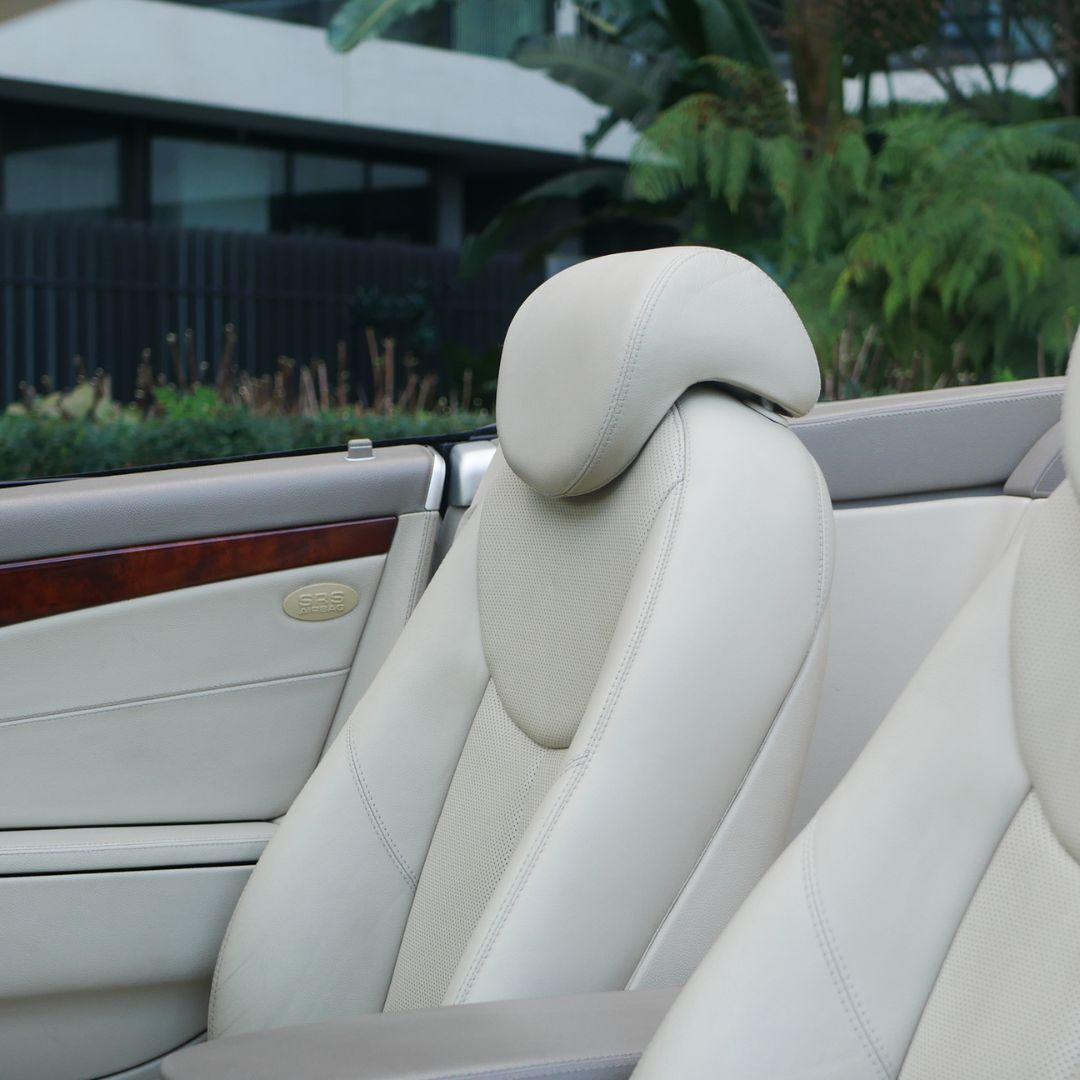 Since 2002 the skilled and professional team of prestige car salespeople at Metro Traders have supplied motorists around Melbourne with beautiful, reliable, and immaculately produced luxury vehicles. Drawing on over 35 years of experience our team of experts are well-positioned to provide motorists with superior and reliable motor vehicles that meet their requirements and tastes
To ensure that we Metro Traders delivers a high-standard of quality and satisfaction we proudly stock a wide range of luxury and prestige vehicles from renowned manufacturers. Alongside our other makes and models we also stock a wide range of used Mercedes Benz cars for sale from our Melbourne showroom.
Mercedes Second Hand Cars For Sale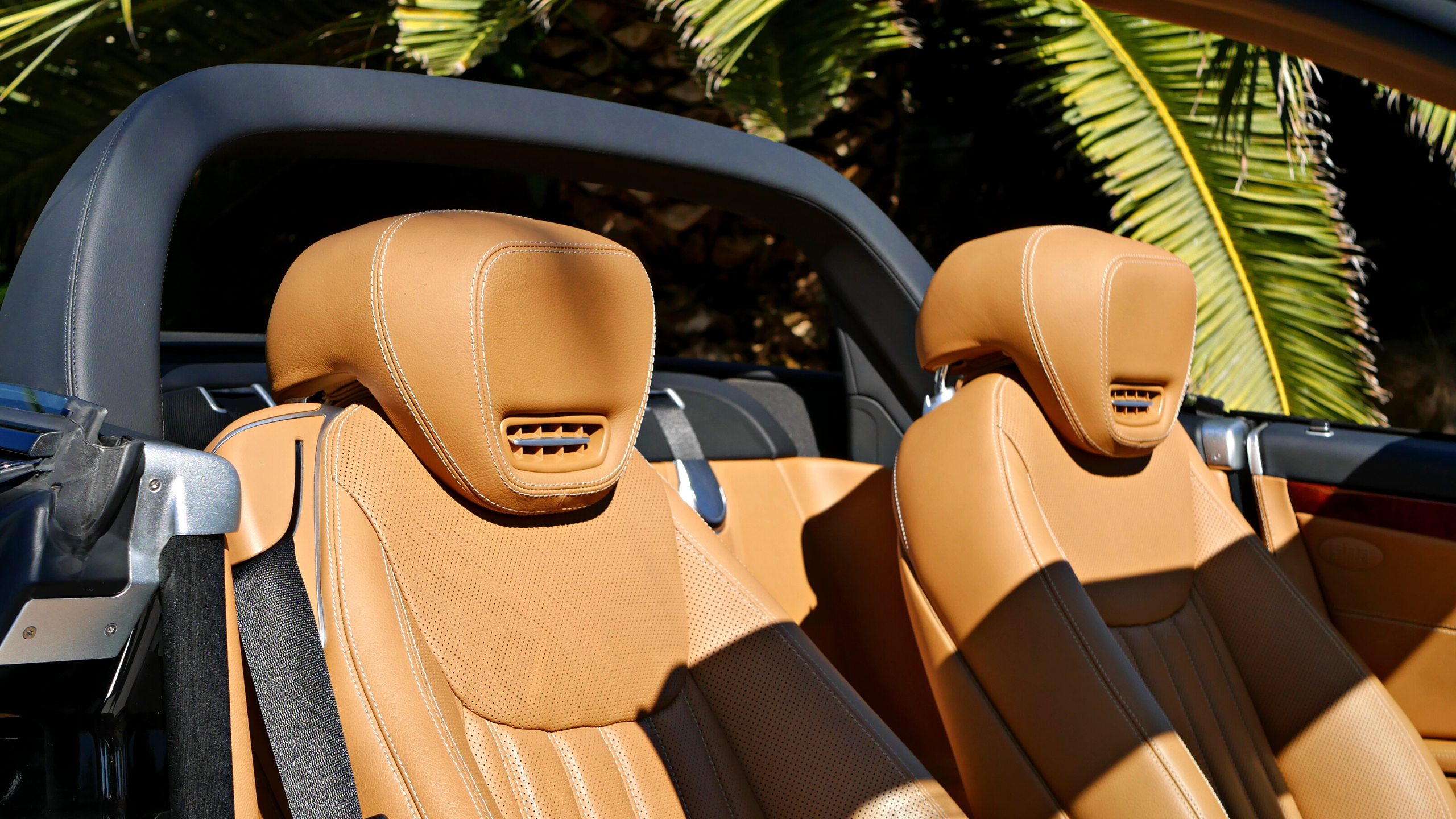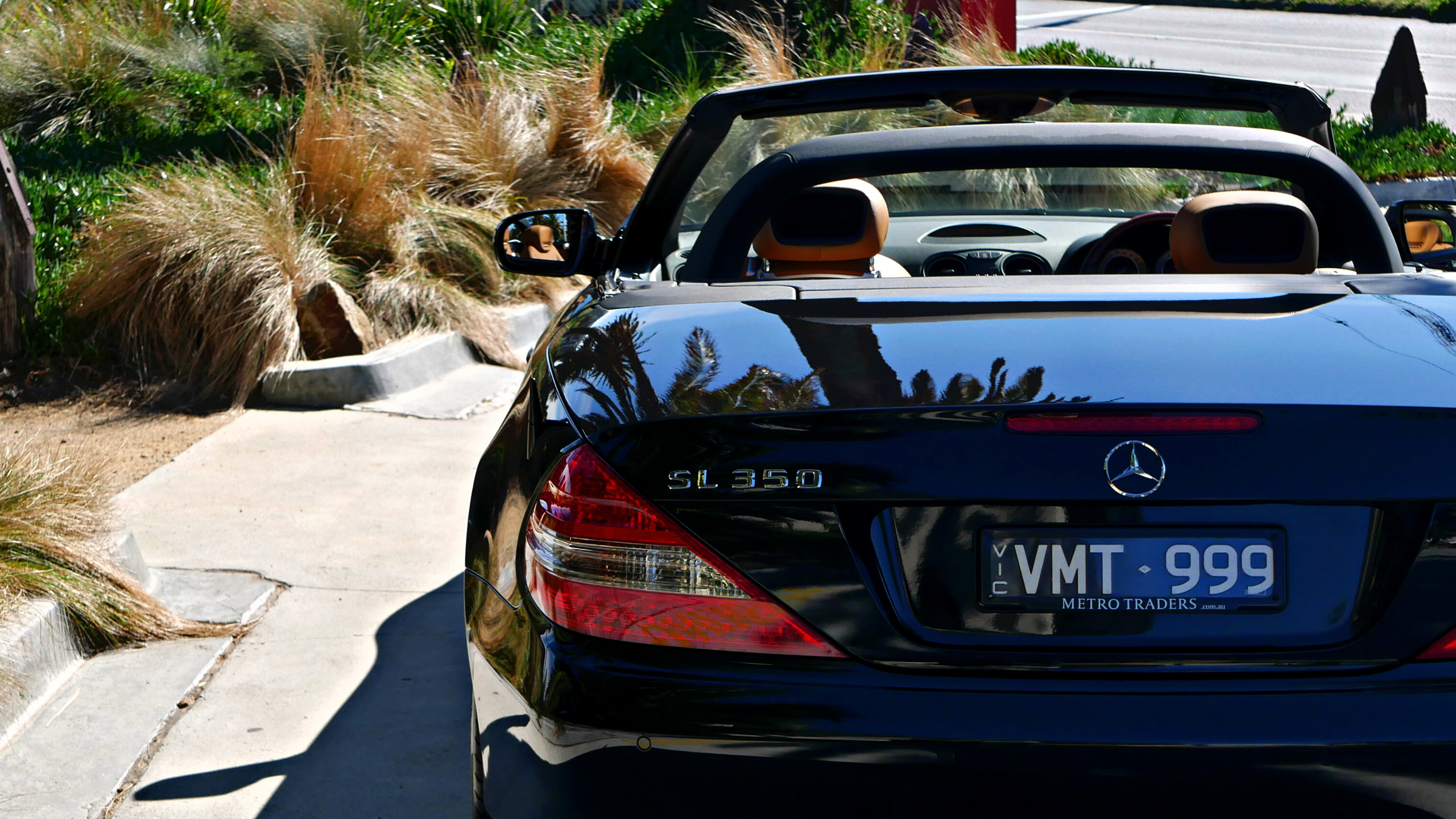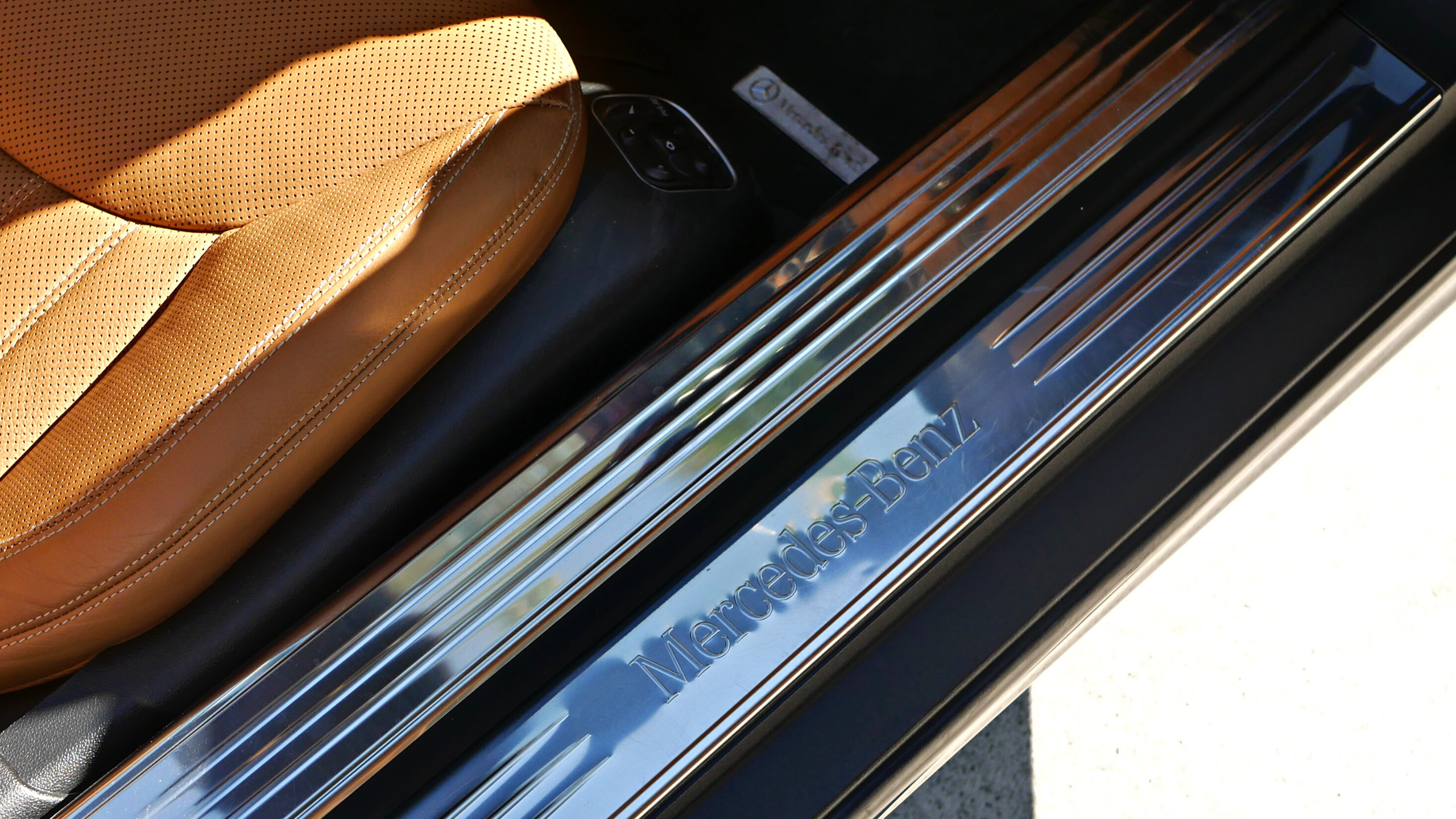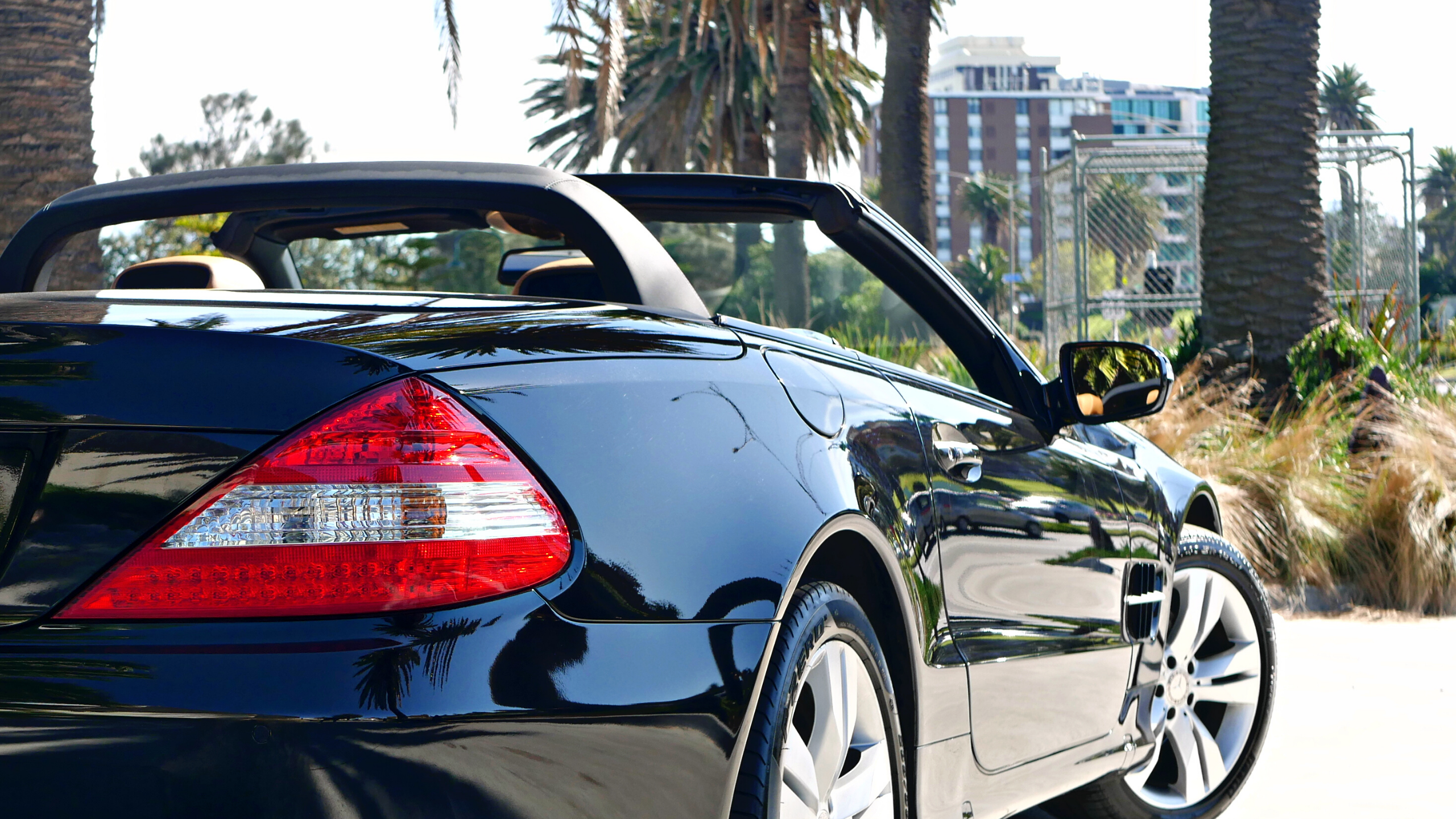 At Metro Traders our aim is to provide our customers with the highest level of satisfactory service. To guarantee that when you purchase second-hand luxury vehicles from our showroom they are in the best condition possible we conduct thorough inspections of all vehicles. At Metro Traders we never sell a vehicle to a customer that does not meet our rigorous standards for quality.
After we have ensured that all the components of the car are in working order in adherence to the original manufacturers standards and national road regulations our team will methodically clean and detail every surface of the vehicle, making it look as good as possible. To speak to a member of our outstanding team about our range of Mercedes Benz used and second-hand cars for sale feel free to call us today.